Factory Authorized Service
---
Shaws Appliance Repair is a Factory Authorized Service Provider for many brands. What does that mean?
Shaw's Appliance has been selected to represent many major Appliance Manufacturers to perform any warranty repair work needed and/or service during the manufacturers warranty period on their behalf.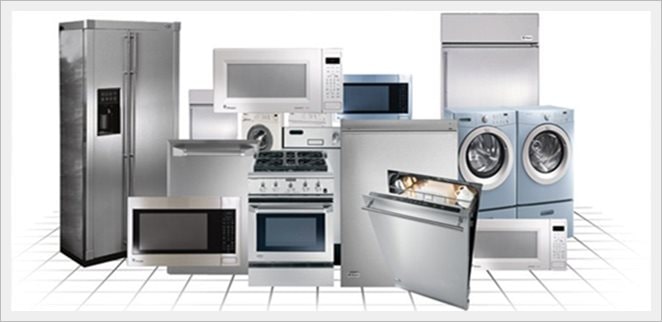 Our service technicians are kept up to date on the latest technology with factory training twice a year so that if you have service or repair needs on a new product, we can provide timely service with the latest techniques to keep your appliance in good running condition.
In most cases we have been trained on new products before they ever hit the showroom floor & our parts inventory is kept up to date with new products as they enter the marketplace.
As a factory authorized servicer we have an advantage over our competitors. We have an ongoing relationship with them and many resources that they don't have like direct lines of communication to the engineers and tech support departments if needed to properly diagnose and repair your appliance.
As a warranty service provider we represent the manufacturer that we are working for while in your home. In order to do this we strive to always meet or exceed their expectations when it comes to quality of service and repair completion deadlines.
We are proud to represent such manufacturers as Bosch, Whirlpool, Maytag, Thermador, KitchenAid and many others.
Our hope is that during the manufacturers warranty period, should you need service or repairs on your product, that we will have an opportunity to take care of your needs & that you will remember us later in the life of your product and call on us again.