About Us
---
Shaw's Appliance Repair is and always has been Hollister's leader in Appliance Service and Repair. A local, family owned and operated business, we are proud to serve the greater San Benito County, and surrounding areas.
Our office is located in Hollister, CA at 330 Tres Pinos Road.
We moved from our original location by the train tracks on Prospect in 2007 in an effort to reduce our operating expenses without compromising our high standards of providing quality service at an affordable price to you our customers.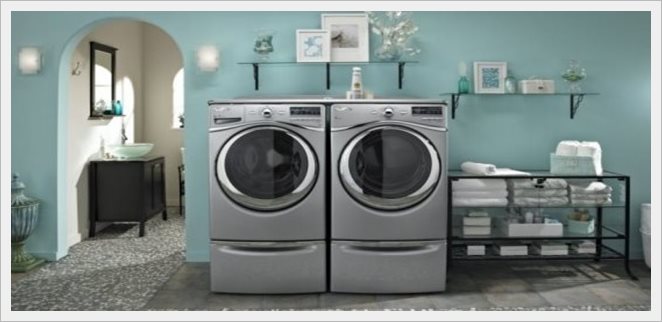 Our focus is on being the leader in affordable, quality appliance repair. We keep our operating costs at a minimum in order to keep the cost to our customers as low as possible without losing the quality and integrity of a successful repair business.
Our mission is simple. We keep a singleness of purpose in mind and that is Appliance Repair. We don't pretend to be plumbers or electricians or carpenters. If we find that you need one we have a good relationship with many locals here in town and will be happy to refer you to one if you need, but our focus is on Appliance Repair, Service, and Part Sales.
We look forward to being of service if you need us. Contact
Shaws Appliance Repair
330 Tres Pinos Rd #B210
Hollister CA 95023
Service: 831-637-2713
Parts: 1-866-260-6541
Billing & Administration: 831-637-2732
Fax: 831-637-9903